Let's face it. I'm not a teenager any more. But tell my brain!!! :)
Yesterday January 21st 2012 one of my very favourite graphic novelists of all times, Craig Thompson signed copies of his latest (awesome) work "Habibi" at Gosh! Comics, London.
An event I couldn't miss. I managed to avoid telling him how much his works affected my life and so on, not only because there was a crazy queue waiting and because I felt embarrassed by a lot of people taking photos of the event, but also because he probably hears this every day by zillions of people.
Anyway, I did sat next to him for maybe a minute or two and the obsessed fan girl in me is very excited :)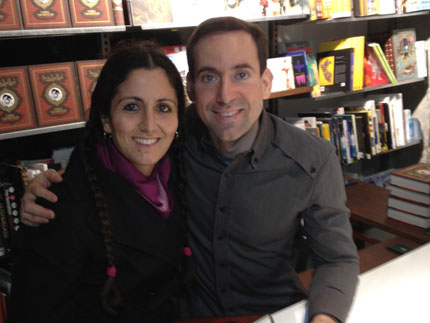 Also, he didn't need me to spell my name! I love this man. I really do.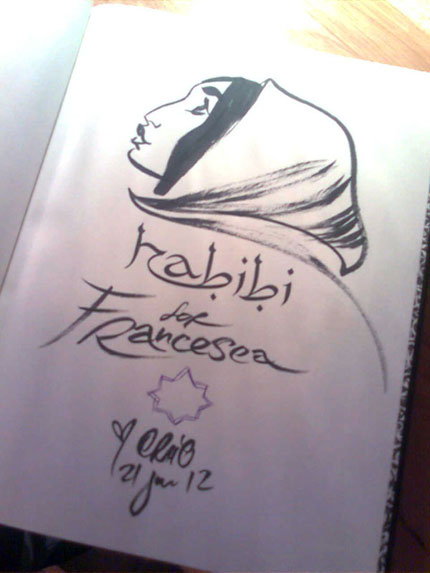 Craig Thompson will be in Angoulême. So will I. And the world and his dog. Still, maybe I'll have a chance to see him one more time :)