I am so glad I made it.
Freezing cold, crazily busy, impossibly crowded. But it was all worth it.
Highlight of this amazing long weekend:
My best friend and I, on the first row, listening to divine Riyoko Ikeda sensei.
And getting an autograph!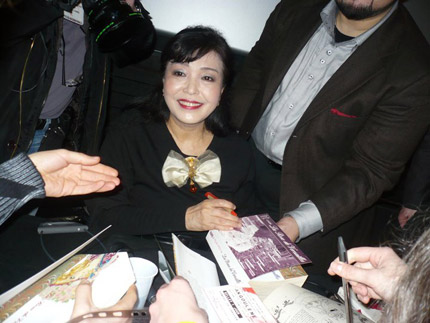 For once, I shared the whole photo album not only on Facebook but also on
Flickr
. Enjoy!
Oh, and a photo of me, or I'd better say of my Pucca bag, appeared in the Angoulême Festival Official webite :)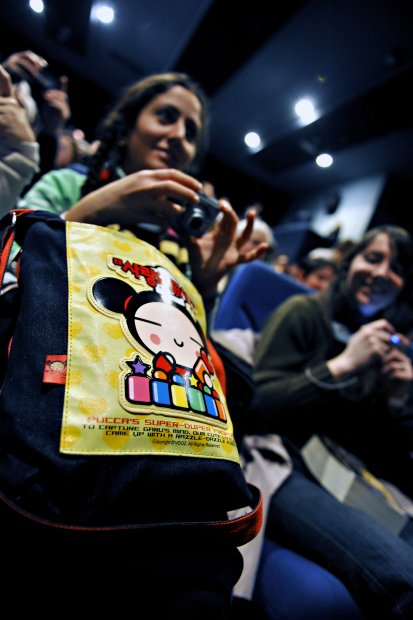 Original URL of the image:
Rencontres Internationales avec Riyoko Ikeda. Le public.
Angoulême Festival - Official website